Our backyard space has areas for comfort, creative arts, gross motor skills, imagination, adventure, science and nature studies, environment stewardship, gardening …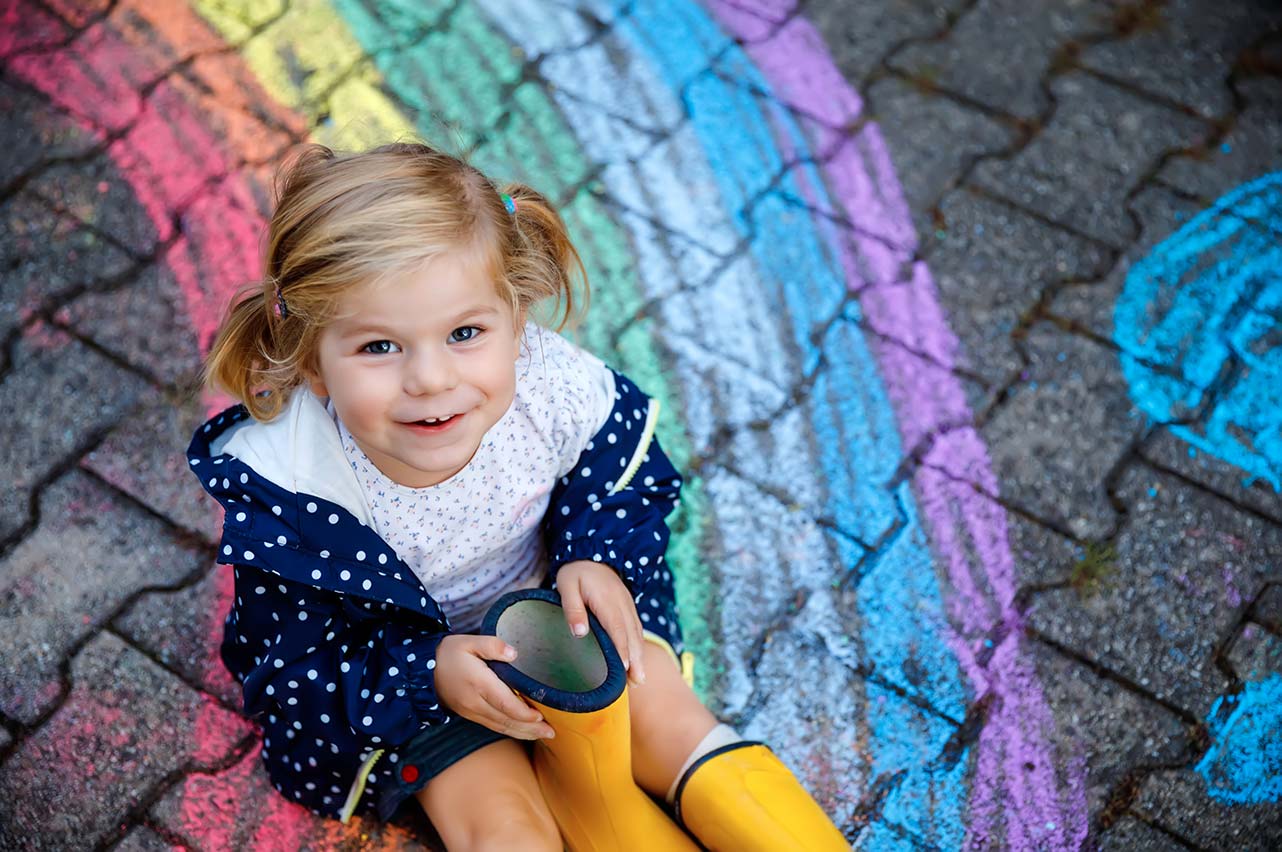 Welcome To Our Place
Our philosophy is simple; to be the best we can be in educating your children. We are focused on…
What We Do
Learn about our wide variety of programes, where we teach through play based activities.
Connect With Us
Call us to learn more about our education methods. We look forward to meeting you and your family.
The Nurture Tree
We would like to take this opportunity to welcome you to The Nurture Tree.  At The Nurture Tree, we strive to fulfill your expectations and ensure a positive and caring atmosphere for you and your child's first school experience.
Want to get a hold of us? Click the Live Help button to connect with our online receptionist.  They are standing by Monday to Friday from 9 AM to 8 PM (EST).
Scrapbook
See our students in action.